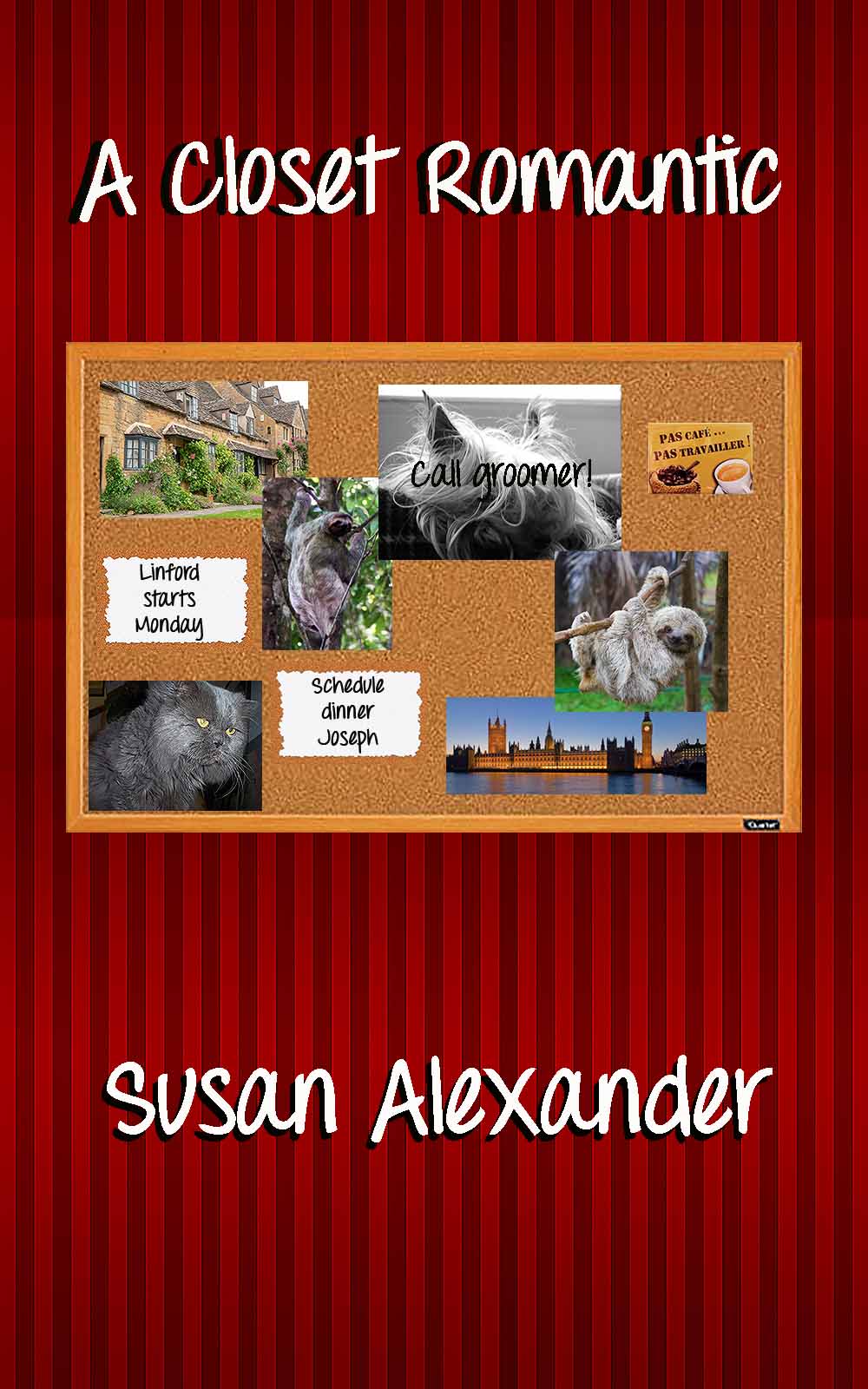 A Closet Romantic
COMING SOON

The Eve Paxton Trilogy Book 3

Caffeine-fuelled, hormonally enhanced Eve Paxton is handling two of the most challenging divorce cases of her career and she needs to be at the top of her game. Which is a challenge given that her office manager is having a mid-life crisis, her bookkeeper is dating a rival solicitor and she is breaking in her own new associate. At the same time, her son Tommy's firm is facing a sexual harassment suit and the results of her investigation are not going to make her many friends among the #metoo contingent.

So is this the right moment for her to start dating someone? Or to even think about a relationship? So he kissed her. What was she? Fifteen years old? And it probably didn't mean anything anyway. Right?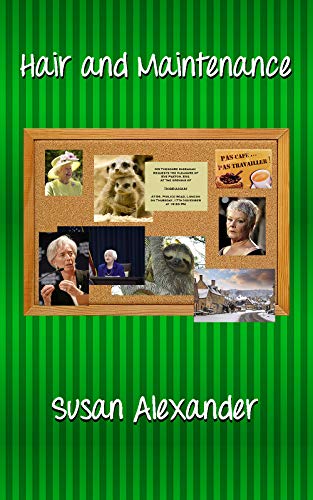 The Eve Paxton Trilogy Book 2

Eve Paxton, New Yorker transplanted to London, is a kickass divorce attorney to the rich and famous. At least when she's on her game. But lately she's been more than slightly off, to the consternation of her colleagues at Paxton's, her law firm. Eve has turned down several lucrative clients on the basis she simply did not like them. Her friend Anne says it's time she had a man in her life again. Eve isn't sure she's in any state to make a good decision. Her daughter Catherine is having an affair with one of her professors, who happens to be married. Her son Tommy is infatuated with a gorgeous Russian Eve worries is just after his money. And Eve herself is being stalked by the unhappy husband of a celebrity whose divorce she is handling. But it's what Eve has decided to do with her hair that's her biggest problem. And it's costing her sleep, friends and professional credibility...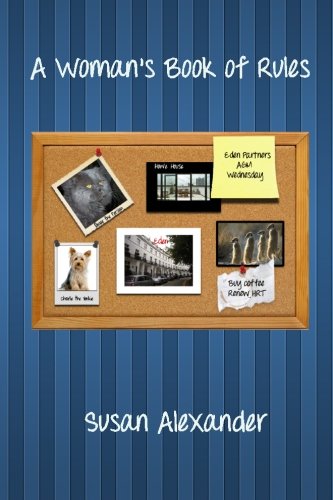 The Eve Paxton Trilogy Book 1

Meet Eve Paxton, New Yorker transplanted to London and kickass divorce attorney to the rich and famous—at least as long as she's had her coffee and hormone replacement therapy. It's time for the annual meeting of Eden Partners, the company Eve founded with Adam Adamchuk, her ex--ex-partner, ex-lover, ex-cohabiter. Eve still owns half of Eden and she's finding that there's more than one snake lurking in what once was her own personal paradise. Eve soon has her hands full with gender-bending rock stars, party girls with allergies to silicon, super models caught in the wrong hot tub, Vietnamese mail order brides, flirtatious ambassadors and adulterous football strikers. At the same time, she's unexpectedly able to see Adam get his comeuppance at last. Which is what she wants—or does she?